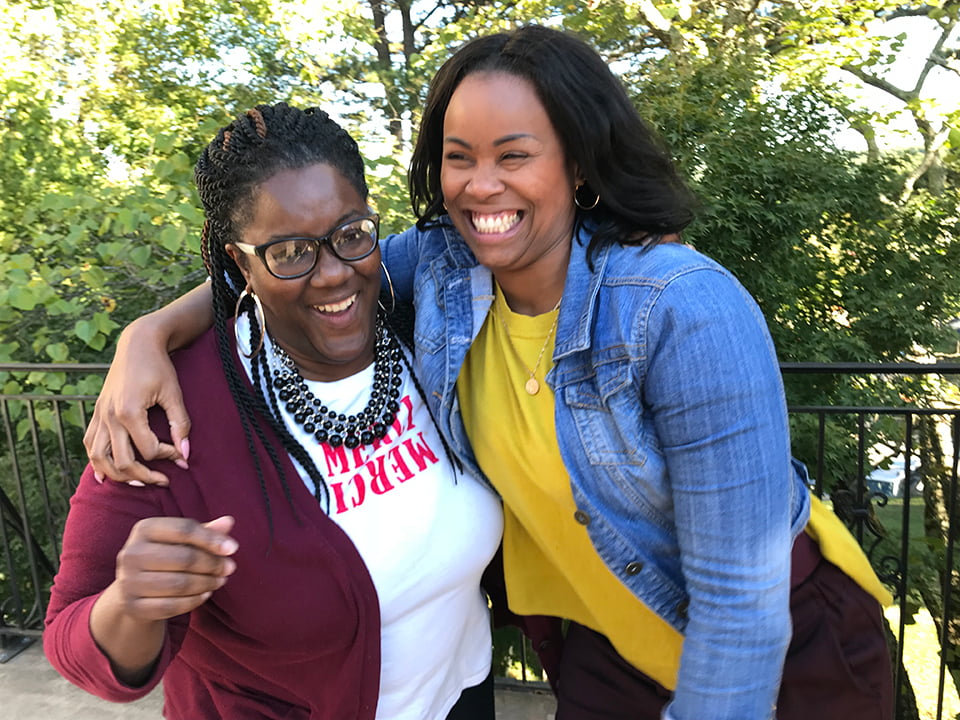 The mission of UA CURRENTS is to develop and inspire visionary leadership, effective management and creative customer service solutions as we strive to create a world that values and includes people with disabilities.
Our vision is two-fold: that UA CURRENTS is nationally recog-nized for leading the way in empowering and motivating those we serve to achieve their best outcomes, and in doing so, creating a community that recognizes and values the inclusion of all individuals, regardless of their disability.
Organized around 1974, UA CURRENTS has a rich history of providing training and consultation to the disability and vo-cational rehabilitation communities in an effort to create an inclusive world.
UA CURRENTS is a nationally recognized source of continuing education activities, organization development and consult-ing. We look for opportunities to connect with likeminded organizations through collaborative networks leading to learning, innovation and continuous development.