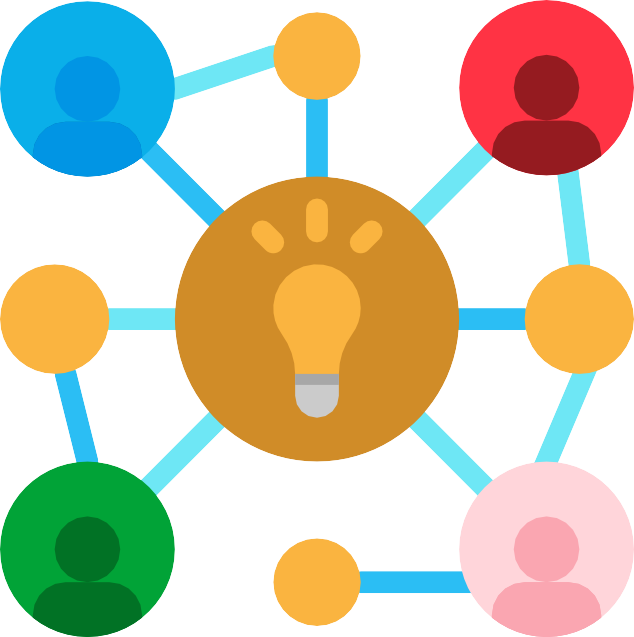 About the ABCs of Cultural Competence and Humility
This toolkit was developed as a companion piece to the UACURRENT's ABCs of Cultural Competence and Humility training. The goal of the ABCs training is to address critical areas in the development of cultural competence and humility for rehabilitation professionals. These areas are awareness, Bias and Civility.
What this Toolkit Is
The resources, tools, and suggestions in this toolkit are designed to improve employee engagement, supports development of self-awareness, and encourages courageous conversations around cultural diversity.
What the Toolkit Is Not
This tool kit is designed to be used in addition to the ABCs of Cultural Competence & Humility Training for VR Professionals. Although this toolkit offers tips and tricks for initiating valuable conversations, this kit cannot by itself create an environment of connectivity without the buy-in of participants. When facilitating critical conversations, it is important to create an environment of shared safety and understanding. This toolkit does not seek to provide all the answers to questions or concerns that interest you. There's much more to learn. We encourage you to do your own research, develop culturally diverse friendships, and to stay curious.
UA CURRENTS provides additional technical assistance in creating an environment of shared safety and understanding so your organization can maximize the resources of this toolkit.
Each session is 1.15 hours and includes CRCC (ethics) hours.
Accessing the toolkits
Purchase the Participant Toolkit: $99
Purchase the Facilitator Toolkit: $249
Download Toolkit
After you have purchased either toolkit, follow the steps below to download the toolkit.
Click My Registrations from the top menu.
Click on the ABCs Participant Toolkit or the ABCs Facilitator Toolkit.
Click Handouts and then click on the link to the toolkit.