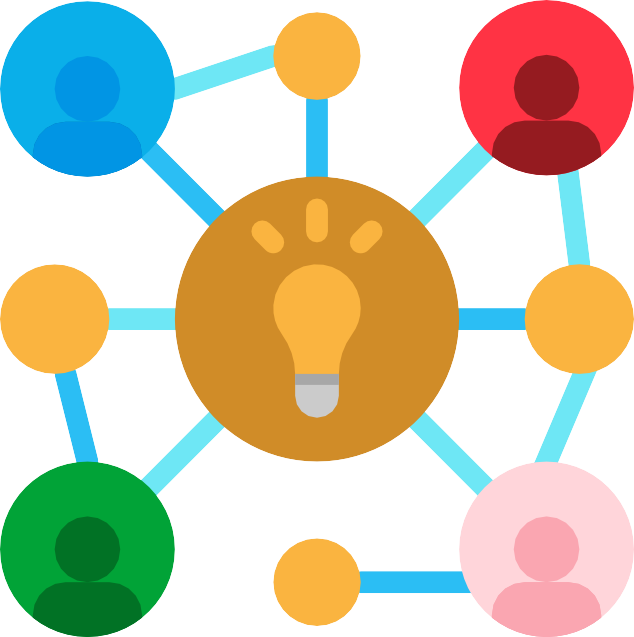 About the ABCs of Cultural Competence and Humility for VR Professionals Training
Participants who use this toolkit should have completed the ABCs of Cultural Competence and Humility training. The ABCs of Cultural Competence and Humility addresses critical areas in the development of cultural competence for rehabilitation professionals in three areas Awareness, Bias, and Civility.
Awareness: The first session includes a discussion on how to increase our cultural awareness, discusses tools for understanding our social identities, and strategies for practicing cultural humility.
Bias: This second session develops an understanding of how bias impacts our workplace, including in recruiting and hiring, team dynamics and career development. The training reviews the types of bias that are common in the VR workplace and offers tips for mitigating that bias.
Civility: In this final session, we dig deeper into the root of the civility crisis, discover the tools needed to promote civility, and participate in discussions on how to display compassion in our everyday lives.
Each session is 1.15 hours and includes CRCC (ethics) hours.
Accessing the toolkits
Purchase the Participant Toolkit
Purchase the Facilitator Toolkit
Download Toolkit
After you have purchased either toolkit, follow the steps below to download the toolkit.
Click My Registrations from the top menu.
Click on the ABCs Participant Toolkit or the ABCs Facilitator Toolkit.
Click Handouts and then click on the link to the toolkit.