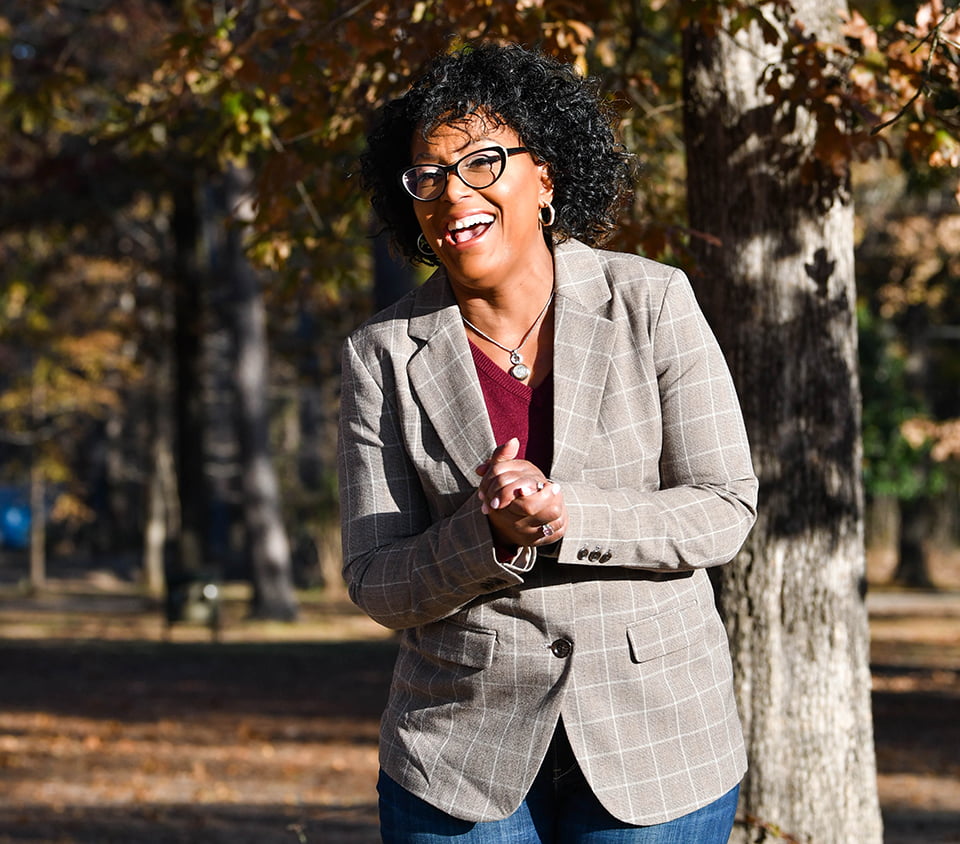 In group coaching, individuals will be motivated, challenged to think creatively and inspired to achieve their goals. As a result, employees will discover, clarify and align their goals to one another, build community and improve workplace culture.
Group Coaching Topics
Identifying Values, Personal Goals and Action Plans
Leading with Emotional Intelligence
Feedback and Difficult Conversations
Focus & Grit – Overcoming Barriers
The Language of Accountability
Achieving Commitment
Managing Up and Leading Down – Clarifying Expectations
Becoming Self-Aware
Motivation & Engagement in the Workplace
Improving Team Meetings
Becoming a Better Listener
Understanding and Working Through Cultural Differences
Using Trust to Create Effective Teams
Behavioral Styles and Communication in the Workplace
Our consultation services include in-person training and technical assistance, strategic planning, evaluation and organizational development. We offer you the support, tools and resources needed to maximum organizational achievement.
Consultation
Personal Accountability
Organization Change
Management and Leadership
Needs Assessment
Survey Design
Data Analysis
Web Accessibility
Program Evaluation
Process Improvement
Leadership Academies
Integrating State and Federal Policies
Quality Improvement
Conflict and Commitment
Results Orientation