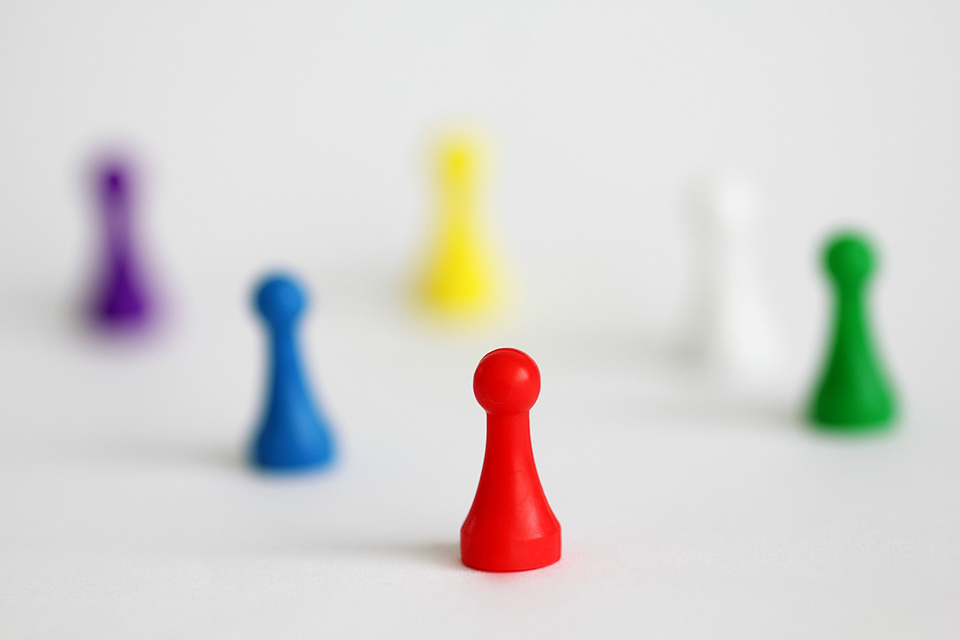 LeadVR is Leadership that Empowers, holds self and others Accountable and provides opportunities for Development. Held once a month over six months, LeadVR is a series of interactive online training and professional development modules. Each session in LeadVR offers rehabilitation participants the opportunity to explore the current and future face of VR leadership and organizational change. All sessions are held online and includes additional projects.
Session 1
Leadership Styles & 360 Degree Assessment
What is your leadership style and why does it matter? This focused training allows participants to gain a basic understanding of how personality and leadership assessments play out in real work world settings. The training takes a topic that can be emotionally charged and uses a combination of humor and empathy to allow participants to understand peers and co-workers, and more importantly, to understand what motivates them on a personal level.
Session 2
Diversity, Inclusion & Workplace Culture
Development of inclusive work environments can motivate, encourage and inspire across the breadth of an organization. We each play a role in helping to make our organization more supportive, engaging and understanding - a culture we all want for our workplaces, whether we have an office of 5 or an office of 100. Addressing issues of diversity, inclusion and workplace culture plays a critical role in the day to day success of our relationships, communication and productivity.
Session 3
Major Issues Facing VR
The challenges of vocational rehabilitation are unmistakable. With an increased need for employment opportunities for people with disabilities, vocational rehabilitation professionals are charged with understanding the ever changing labor market, guiding participants towards sustainable careers and encouraging them to seek opportunities that maximize their potential in as short a timeframe as possible. Never before has vocational rehabilitation been as important to our nation's social and economic well-being. Facing challenges in funding, oversight, accountability and management, how does VR ensure successful employment outcomes on all performance measures for people with disabilities?
Session 4
Group Dynamics & Communication
Every workplace can foster collaboration by promoting cooperative goals and building trust. As employees and future leaders, we strengthen others by sharing information and power, set an example for others by acting in ways consistent with our values, recognize individual contributions to the success of every project and celebrate team accomplishments regularly. In this session we will examine a few examples of how setting cooperative goals, relationship building and building trust within teams fosters innovative projects that align with the overall goal of VR.
Session 5
Policies, Governance and Organizational Change
This session turns the participants' lens outward, as discussions of how policies, politics and structures impact the environment, agency culture and broad impact of the vocational rehabilitation professional. Instruction and learning centers on recognizing and assessing the business landscape while developing tools for negotiation and conflict resolution that will strengthen assets and improve organizational weaknesses.
Session 6
Transformation
After considering the foundational history of vocational rehabilitation, we shift to the future and transformation. One thing that distinguishes leaders from others is their sense of vision, their ability to see clearly where they are now and where they might go. That sense of vision begins when we're able to imagine and communicate exciting possibilities and enlist others in sharing and achieving our aspirations. Participants analyze current organizational and leadership theories and learn to transform VR systems into empowering VR practices. Participants focus on transformational concepts related to their current organizational issues (partnerships, Pre-ETS, Section 511, Common Performance Measures, etc.). Transformation begins here – learning how to engage others in going from where we are today to our new tomorrow.
For more information about scheduling LeadVR with your team, contact UA CURRENTS.